Edward St. Moritz Performing at the Indoor Market
April 15, 2017 @ 8:00 am

-

12:00 pm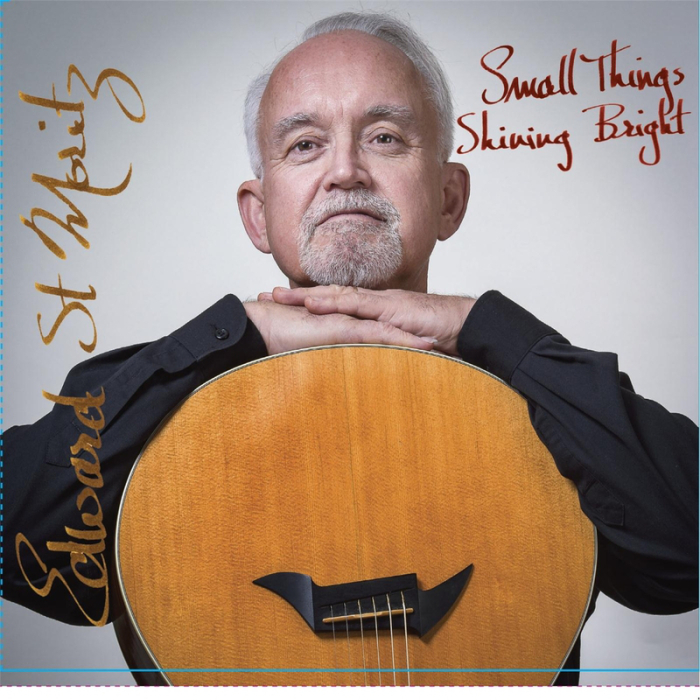 At the moment, Edward St. Moritz makes Barrie his home. He has played on the east and west coasts of Canada, worked on a radio production of After Exile for CBC Living Out Loud, written for local newspapers, acted, sung and played Major General Stanley in Pirates of Penzance and Lazar Wolf in Fiddler on the Roof. He opened for renowned folksinger/storyteller James Keelaghan at a concert in Midland and collaborated with Oliver Balabursk (conductor of Barrie's Huronia Symphony Orchestra) on a Christmas holiday project Sadie's Door.
He plays the pompe or rhythm guitar inthe local gypsy jazz combo Huronia Hot Strings, and he plays viola with the Huronia Symphony Orchestra. In the time in between all of that, Edward teaches music and and plays regularly at the TLC Bistro on Maple Avenue.
We're happy to have him join us at the Barrie Farmers' Market for his first performance on Saturday, April 15. Have a listen and let us know what you think.
Take advantage of local food and artisan products every Saturday, all year long. The Barrie Farmers' Market keeps bringing fresh local goodness to the City Hall rotunda all the way through April. Stop in between 8 a.m. and 12 p.m. and meet your local farmers, producers, chefs, bakers, and artisans, then wander downtown to take in the waterfront. See you Saturday!