WELCOME TO THE BARRIE FARMER'S MARKET *Located at 70 Collier Street , (CITY HALL)*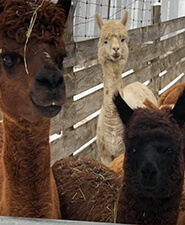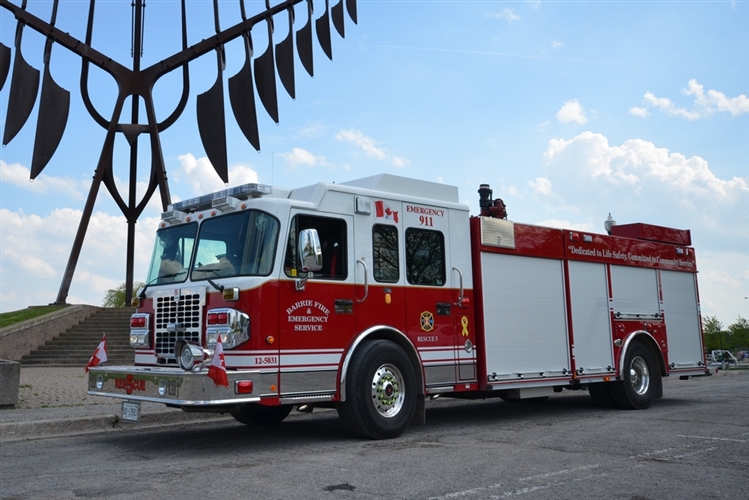 LOVE LOCAL FOOD
Shoppers, farmers, and local communities love farmers' markets. Nothing is as fresh as the food grown, raised, harvested, and produced close to home. By purchasing from local producers you are supporting entrepreneurs and employers, and keeping money in the local economy.
Pets are Permitted, provided they are on leash at all times, and their humans pick up after their needs.
Please think of the environment and bring reusable bags while shopping at the market.
Smoking is not permitted at the market.
Countdown until next market Day!
  ~Join us for our Regular Market Date on Saturday October 1st  from 8 am to noon at Historic BARRIE CITY HALL.
70 Collier Street Barrie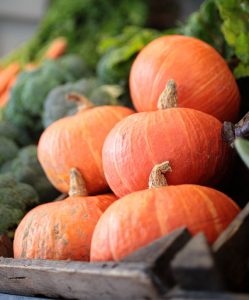 Our PUMPKIN CARVING CONTEST is going to be held on Saturday October 8th at 10.30 a.m. Register your pumpkins for judging by 10.15 a.m.
Categories!!
You may enter as many carvings/ decorated pumpkins as you like under the following: Adult, Kids, Expert Carvers or as a Community Group/ Service.
Huge thank you to Peggy Hill for sponsoring this event!
~LIVE MUSIC THIS WEEK~
Ever want to become a Vendor? Well you need to apply! See below for the categories. If you are a community member the first link, the second link is for the Summer Artisan Path if you are a maker of amazing things, send this back to us.  Lastly fill in the full time app if you are committed to attending all the time or a farmer/ baker/ food preparer. 
Once you have your application ready, you can email it back to info@barriefarmersmarket.ca and the Committee will be in touch in about 2 weeks.