!

 

~Live Music this week March 18th By Patty Mclaughlin~



We are OPEN every Saturday
From 8 a.m. -12 noon
Join us for Barrie's Historic Farmers Market
now

Inside every

Saturday Morning at

BARRIE CITY HALL.
70 Collier Street Barrie, Ontario
Our Indoor Market is exploding with new vendors. Come out and see all the new bakers, makers, farmers and artists. With over 50 tables this year we are the largest Indoor Market around. 
~LIVE MUSIC Every WEEK~
Vendor Applications ARE OUT!! SEE BELOW to apply to be part of one of the Oldest Markets in Ontario!

Send these back to our email, or you can mail them to : PO box 20155 Barrie Ontario, L4M 6E9
For more information please contact: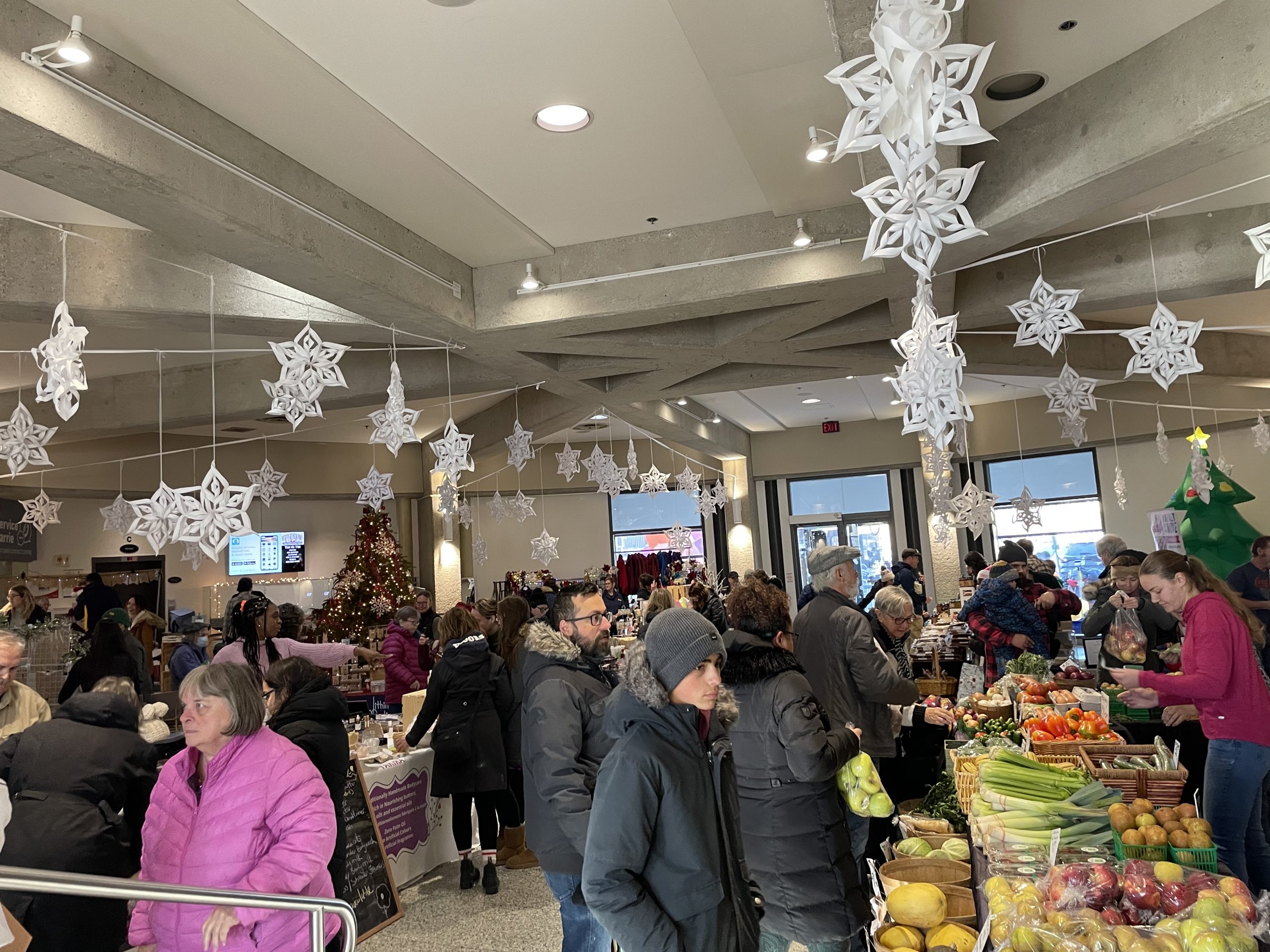 LOVE LOCAL FOOD
Shoppers, farmers, and local communities love farmers' markets. Nothing is as fresh as the food grown, raised, harvested, and produced close to home. By purchasing from local producers you are supporting entrepreneurs and employers, and keeping money in the local economy.
Outdoors, Pets are Permitted, provided they are on leash at all times, and their humans pick up after their needs. During indoor markets they require their service dog status.

Please think of the environment and bring reusable bags while shopping at the market.
Smoking is not permitted at the market.