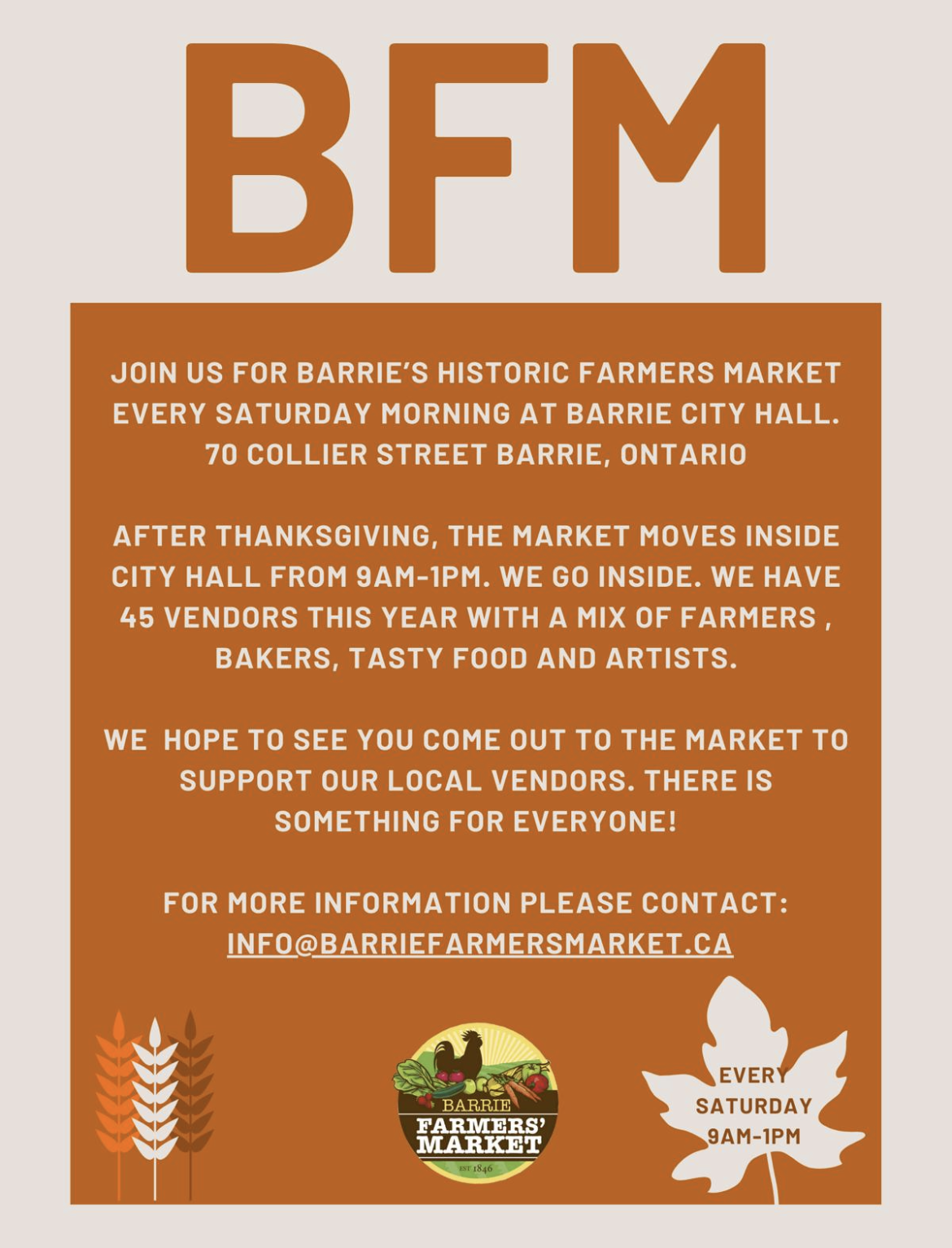 Thank you to all that support Local!
LOVE LOCAL FOOD
Shoppers, farmers, and local communities love farmers' markets. Nothing is as fresh as the food grown, raised, harvested, and produced close to home. By purchasing from local producers you are supporting entrepreneurs and employers, and keeping money in the local economy.
Outdoors, Pets are Permitted, provided they are on leash at all times, and their humans pick up after their needs. During indoor markets they require their service dog status.

Please think of the environment and bring reusable bags while shopping at the market.
Smoking is not permitted at the market.