WELCOME TO THE BARRIE FARMER'S MARKET *Located at 70 Collier Street , (CITY HALL)*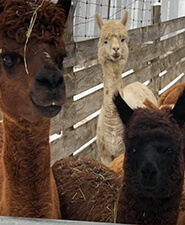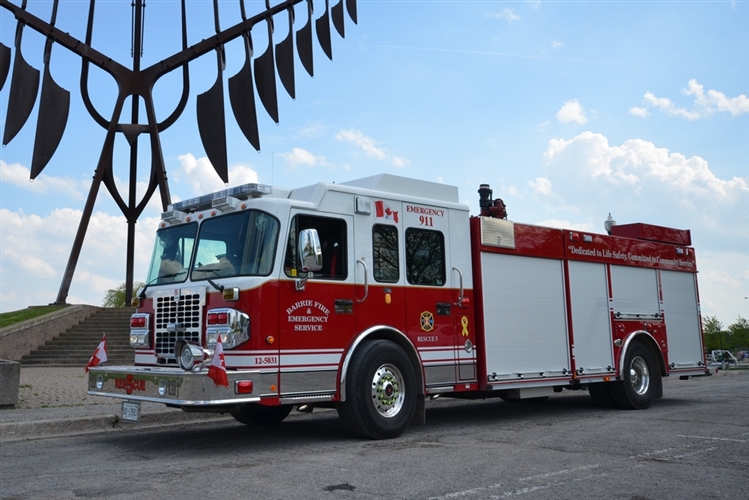 LOVE LOCAL FOOD
Shoppers, farmers, and local communities love farmers' markets. Nothing is as fresh as the food grown, raised, harvested, and produced close to home. By purchasing from local producers you are supporting entrepreneurs and employers, and keeping money in the local economy.
Pets are Permitted, provided they are on leash at all times, and their humans pick up after their needs.
Please think of the environment and bring reusable bags while shopping at the market.
Smoking is not permitted at the market.
Countdown until next market Day!
 on

  ~Join us for Barrie's Historic Farmers Market now Inside every Saturday Morning at
BARRIE CITY HALL.
70 Collier Street Barrie
News to Share!
Christmas Markets are here!
Join us December 3rd,10th, and 17th for our Christmas editions of Market.
Note: We are INSIDE
Our Indoor Market is exploding with new vendors. Come out and see all the new bakers, makers, farmers and artists. With over 50 tables this year we are the largest Indoor Market around. 
~LIVE MUSIC THIS WEEK~
Vendor Categories are full for winter spaces. Please reach out to us at the email listed below and someone will assist you with information on how to participate in the next season of the BFM!