Deadline for Vendor Applications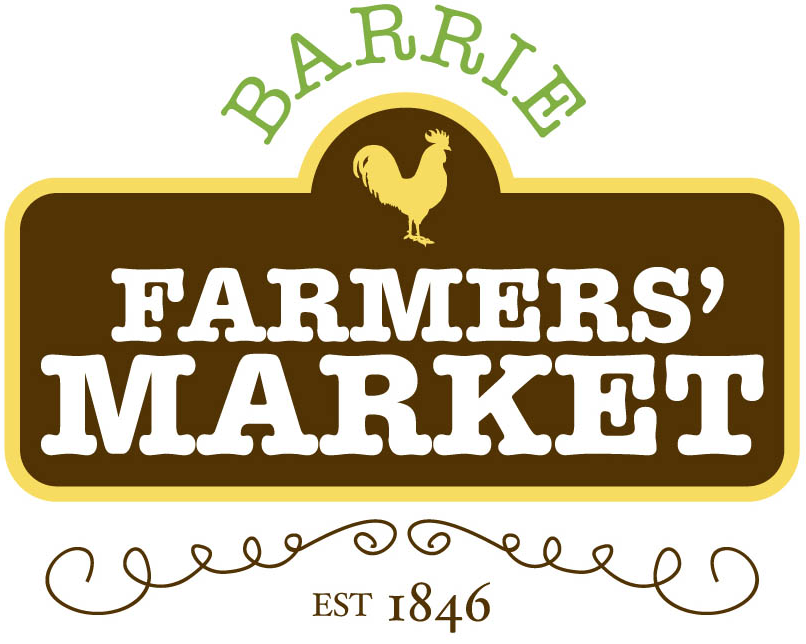 Returning vendors and new vendors who would like to become members of the market have until midnight to submit their applications for consideration for the 2017/2018 markets. All applications are reviewed by the Market Manager prior to being considered by the market's Board of Directors.
Applications can be submitted online. If you submit an application by post then it must be postmarked before March 4. This is a very busy time of year for the market administration, so please bear with us while we process applications and answer questions.
The Barrie Farmers' Market is a true farmers' market, which means at least 50% of the vendors are growers, farmers or primary producers (GFPs). This means the number of spaces for bakers, chefs, prepared foods, and artisans is limited by the number of GFPs who apply. If you know of a GFP who is looking for a place to sell their products then please encourage them to apply.
If you have any questions about applying then please contact the Market Manager at info@barriefarmersmarket.ca.